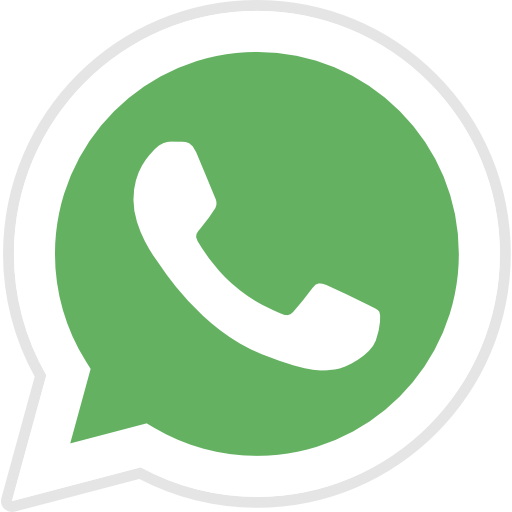 Specifications:
30-60 selections of snacks, beverages and cold drinks. Up to 500 pcs.
8 Hot Drinks: repeated with adjustable cup size.
Cooling Temperature: 4° – 25°.
Heating temperature: 60° – 95°.
Hot water capacity: 1.8L.
Cold water capacity: 19L.
Cups capacity: 150-120 pcs.
Display: -19inch LED screen for advertisement videos and pictures with USB input.
Payment systems:

Bank note acceptor (UK): 1 JOD, 5 JOD, 10 JOD, 20 JOD, 50 JOD.
Coin Changer (Germany): 0.05 JOD, 0.10 JOD, 0.25 JOD, 0.50 JOD.
AZAD Card Reader: rechargeable cards for members and daily visitors (Optional).
Zain Cash payment system: provided by ZAIN (Optional).
Credit Card Reader: support VISA, MasterCard and American Express (Optional).

Drop sensor: get your selection or money back guaranty.
Support GPRS for telemetry system.
Access to AZAD VMS web and mobile App for sales monitoring, products info, profit calculation, error notifications and more features. More details in AZAD VMS.
Sound welcome message & instructions with motion sensor (Optional).
2 Channels CCTV controller for security and safety (Optional).
Technical Data:
International MDB and DEX protocol.
Refrigeration system using R134a cfc-free refrigerants international green environmental protection requirements.
Power-failure protection function.
Weight: 440Kg.
Dimensions H: 193cm, W: 140cm, D: 80cm.
Power: 100V- 240V, 50Hz/60Hz.
Heating max power: 1800W.
Power saving mode.
Automatic working system with timer On/Off switch controller.
Stainless steel 18/10.
Deal Options:
Renting & selling available.